We're going live on Twitch in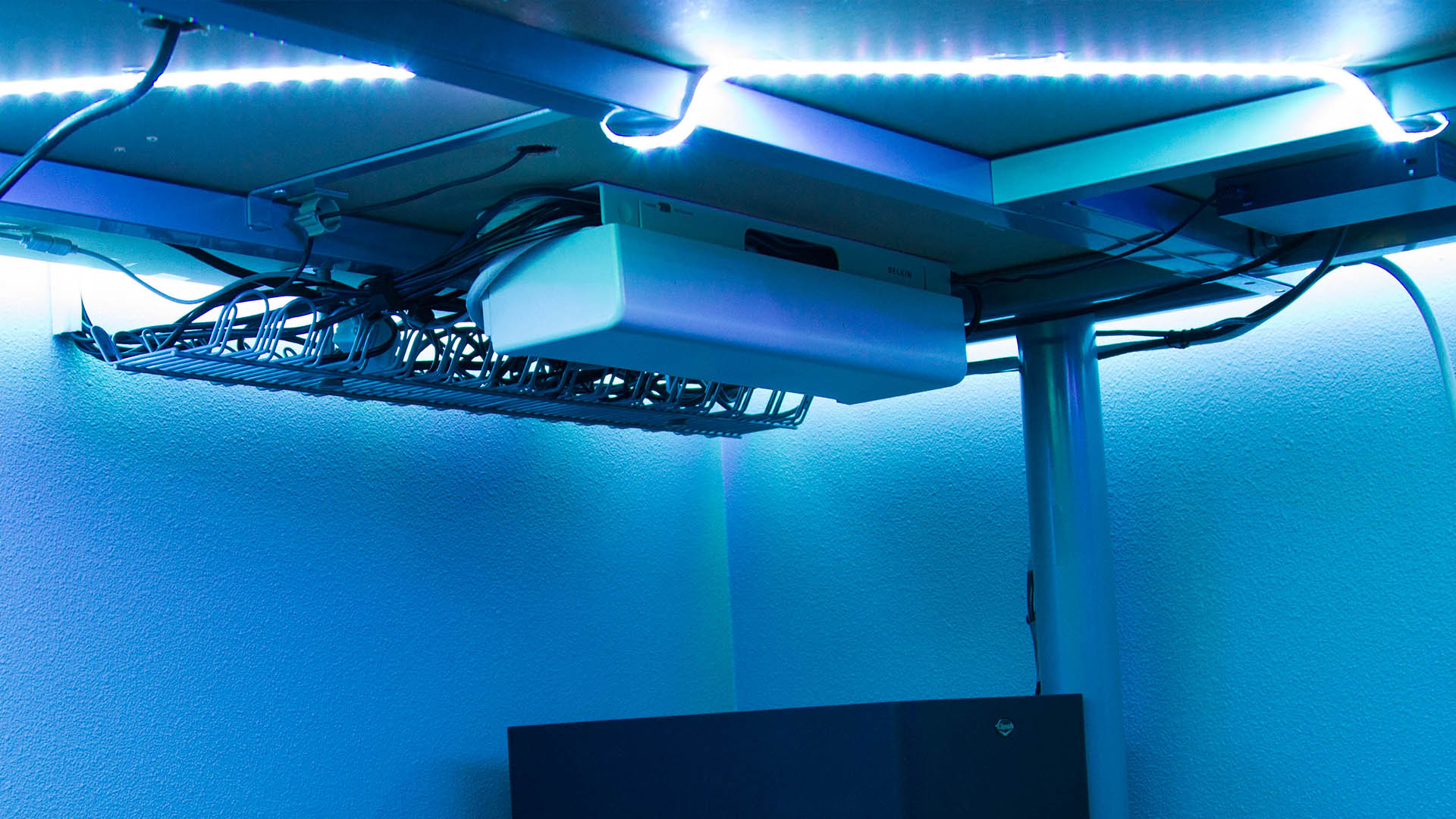 Cable Management
Keep your cables nice and neat! It's ok to actually see a cable as long as it's managed. This includes zip ties, velcro, cable channels, etc.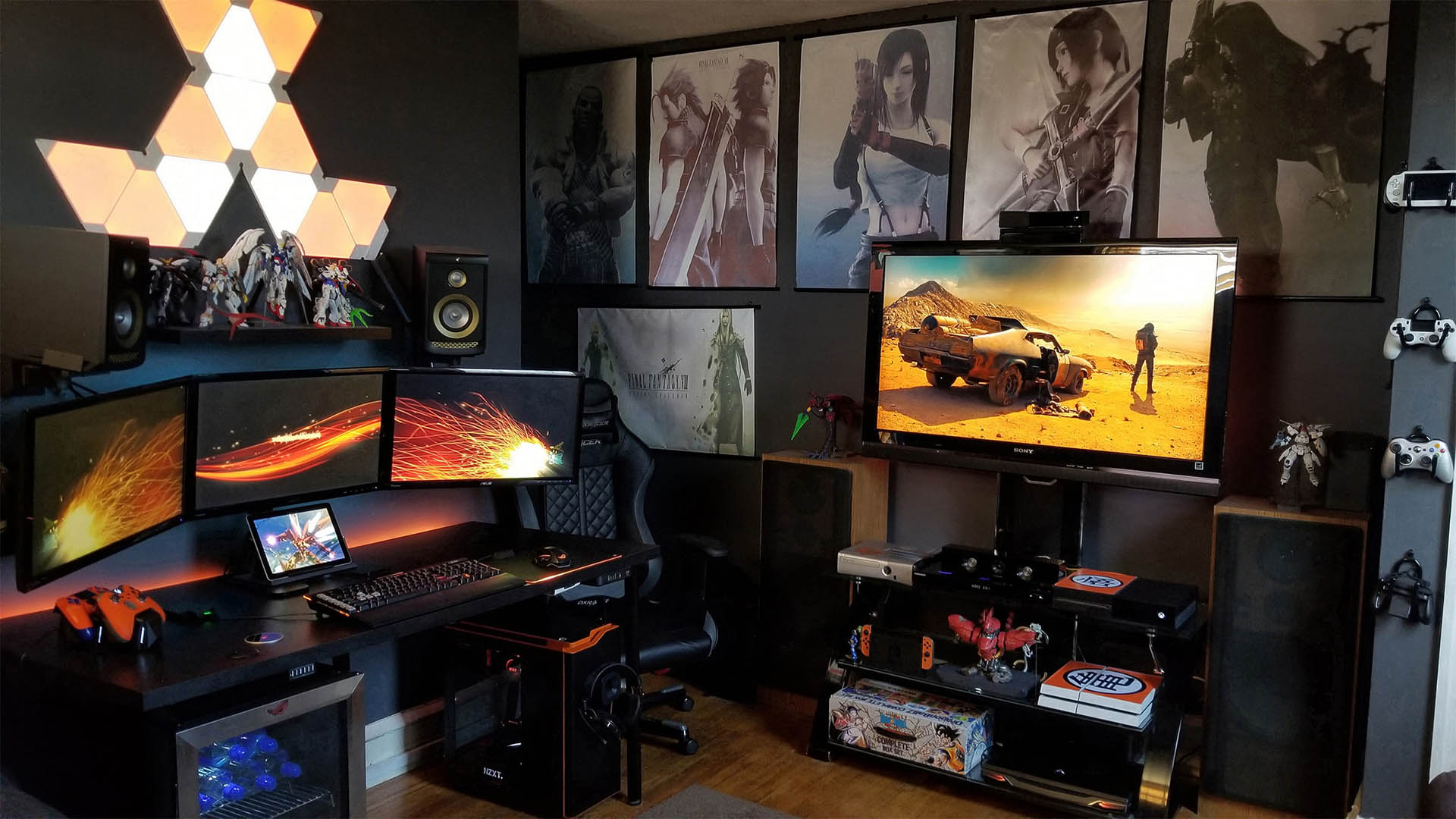 Usability
Are your speakers obstructed? Can you easily utilize all of your monitors? This is arguably the most important setup rule.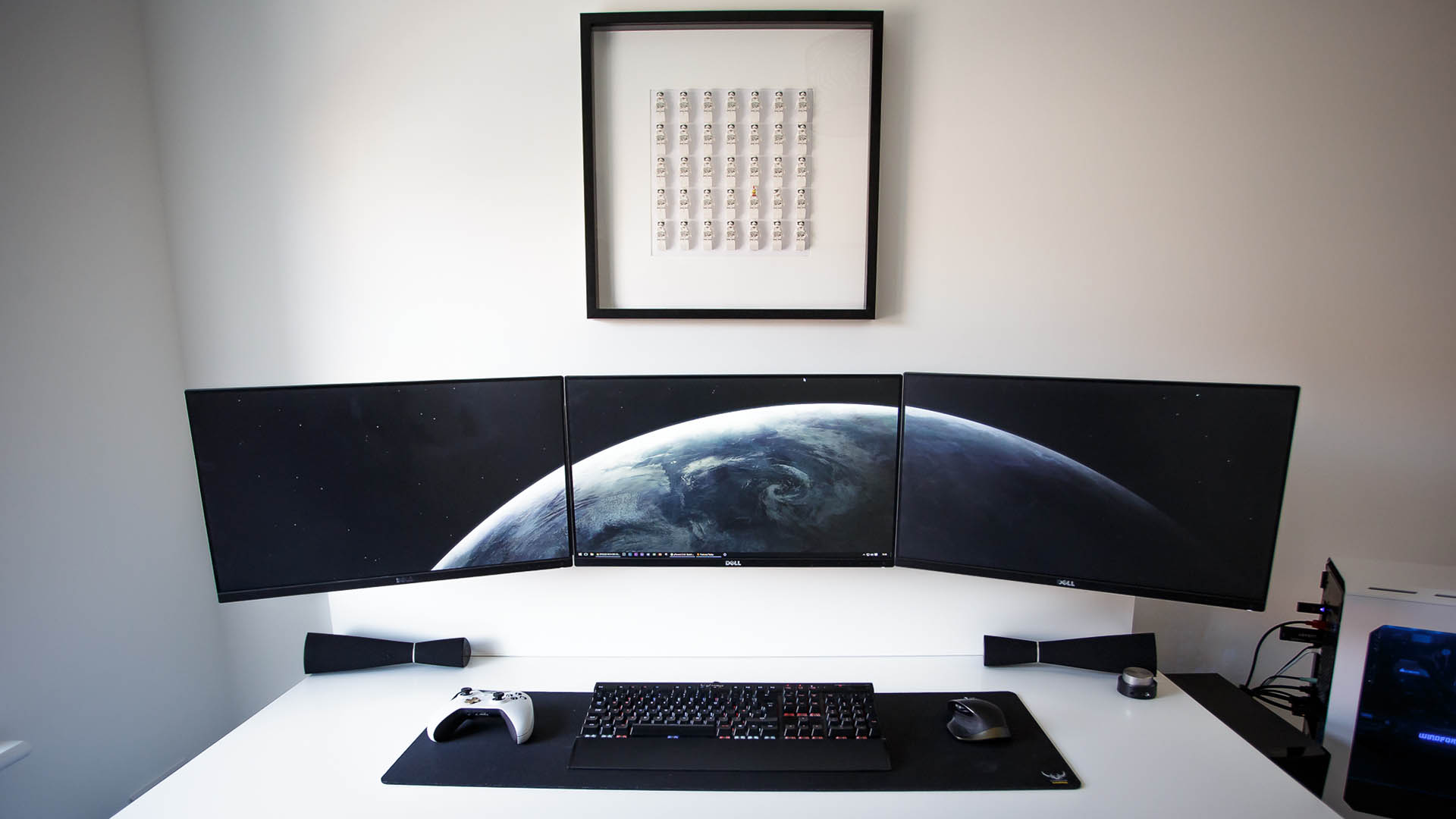 Out Of Sight, Out Of Mind
Is there a purpose for everything on your desk and surrounding area? Less is more! Clutter on your desk is not a good look.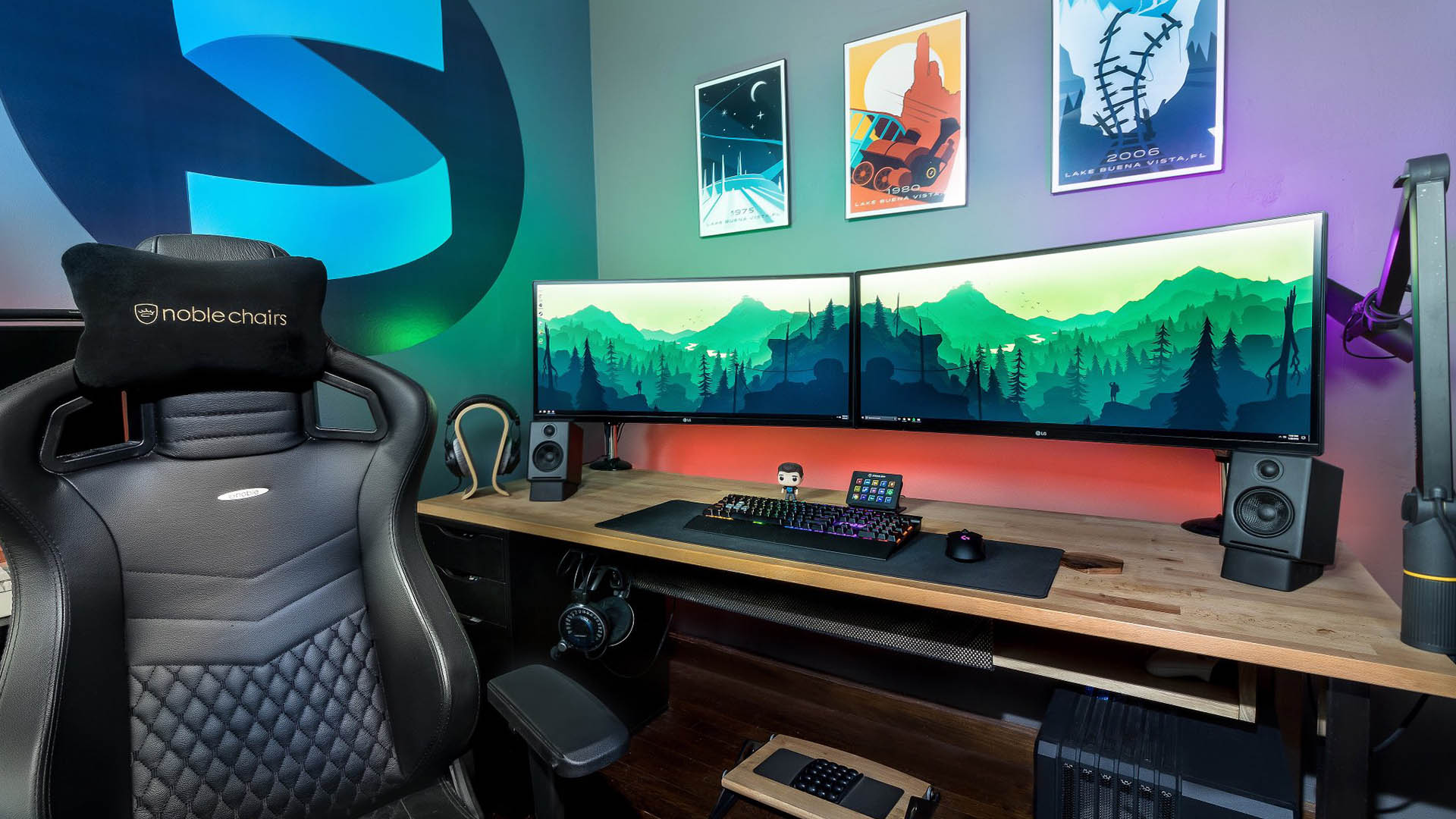 Theme
What makes the setup yours? Is it a cookie cutter setup that can easily be replicated or is it unique to you? Make it yours.
Setup Addicts Setup Addicts Setup Addicts Setup Addicts Setup Addicts Setup Addicts Setup Addicts Setup Addicts Setup Addicts Setup Addicts Setup Addicts Setup Addicts Setup Addicts Setup Addicts Setup Addicts Setup Addicts Setup Addicts Setup Addicts Setup Addicts Setup Addicts Setup Addicts Setup Addicts Setup Addicts Setup Addicts Setup Addicts Setup Addicts Setup Addicts Setup Addicts Setup Addicts Setup Addicts Setup Addicts Setup Addicts Setup Addicts Setup Addicts Setup Addicts Setup Addicts Setup Addicts Setup Addicts Setup Addicts Setup Addicts Setup Addicts Setup Addicts Setup Addicts Setup Addicts Setup Addicts Setup Addicts Setup Addicts Setup Addicts Setup Addicts Setup Addicts Setup Addicts